Jackson Pollock
Expressionismo Abstracto & Action-Painting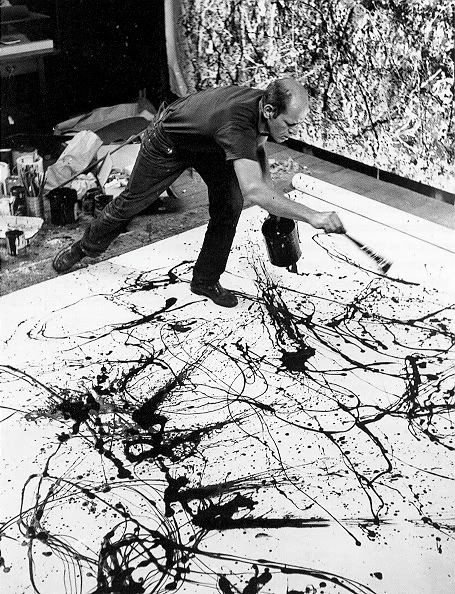 Claude Monet
Impressionismo
Édouard Manet
Arte Moderna
Vincent Van Gogh
Pós-Impressionismo
Kandinsky
Abstraccionismo Geométrico
Picasso
Cubismo
Andy Warhol & Roy Lichtenstein
Pop Art
Salvador Dalí
Surrealismo
"Show yourself to the world. Don't be afraid to be who you are. Don't fake. Don't wear masks. "
"You have the power to choose how you want your day to be."
"She doesn't always have to win. You can fight for your life. Never give up, no matter how much pain."
"Giving birth. Making new lives."
"A nightmare? Someone just more sensitive? You choose what to believe in. Just believe. Anything. Specially yourself."
"Some people never die, because of their art."
"It's true. The beauty of youth has its days counting down fast. But when you're old, believe that you are nevertheless beautiful, because you are wise."
"Winning is overrated. Will all means be justified to reach all endings? The fun is about playing."
"Not all those who wander, are lost." (JRR Tolkien)
"A new being. Life"
"The flavour of conquer. Deserved glory."
"When the heart is heavy, it doesn't mean you can't pull it and carry on."
"That one love where no riches are needed. Love in a caban. Is there such thing?"
"However unsafe, dangerous or blinding might be the path, keep walking. Never stop the parade halfway through it."